Who are we?
Hello, We're Dokopol
We are a painless cloud provider that focuses on improving user experience. All of us are developers using cloud resources in a daily basis. We know what you are dealing with everyday, and want to create a full solution for developers, from developers.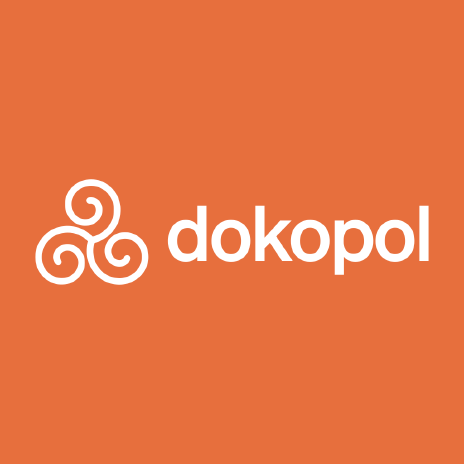 For developers
Our team are made of developers, so we know your needs. You can just focus on your development without thinking of complex UIs or billing schemes. In addition, our support team can understand your technical approaches and needs as well.
For individuals
Do you just need to run your own website and self-hosted services? Dokopol is affordable for everyone, so you can enjoy enterprise-grade service with budget friendly prices. Just write your blog, we are handling beyond.
For businesses
Got tired of surprise invoices? Spending so much time for just to configure a virtual server? Do you need custom resources with management? We are here to satisfy your needs with our transparent pricing and highly-skilled support team.
For non-profits
As Dokopol, we are proudly supporting free/libre software projects and organizations. Besides, our team has experience on running non-profit organizations. Just contact us and let's discuss what we can do for you.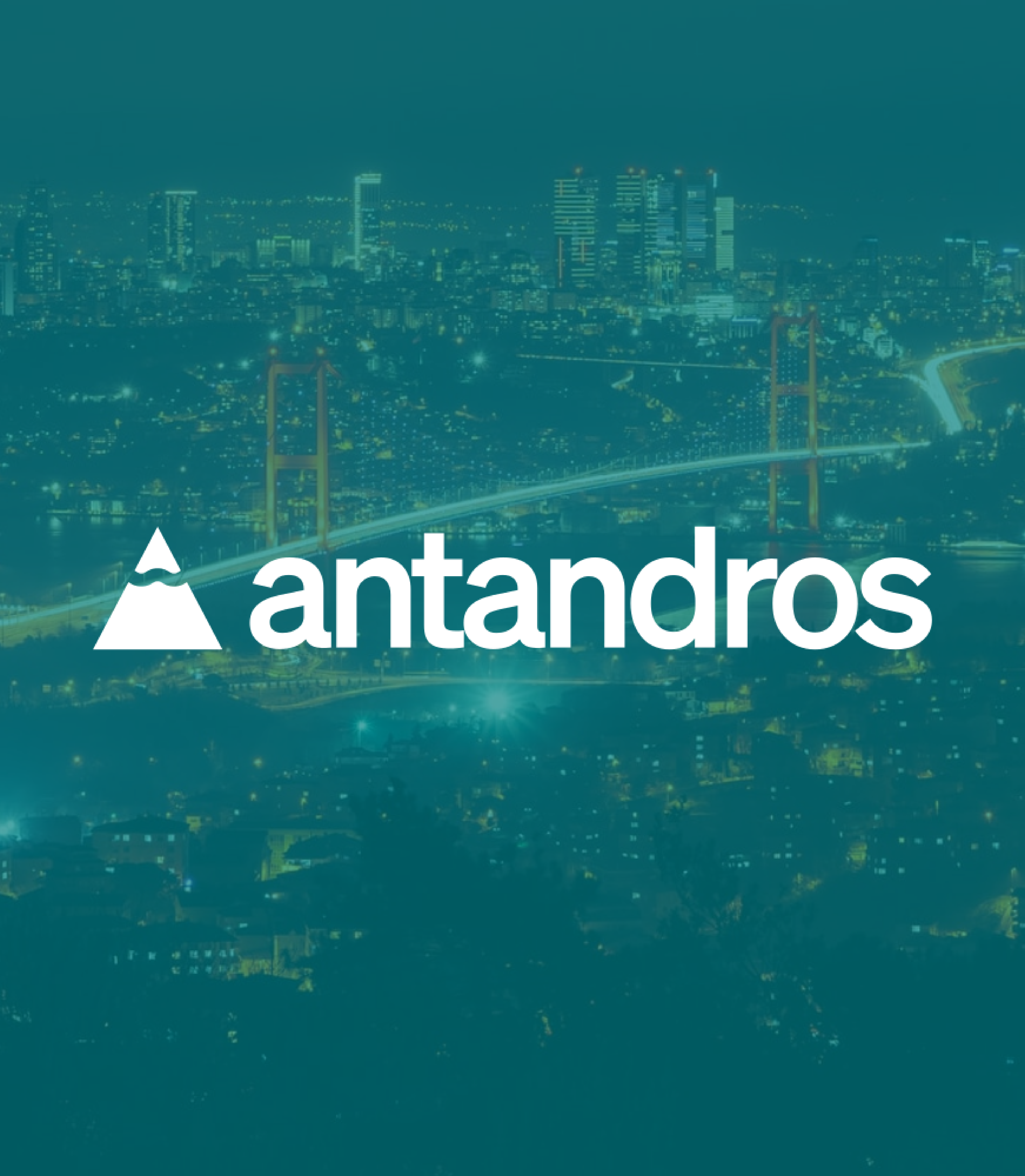 Beyond that
Unexpected solutions for unexpected needs
Do you want to host your personal website, bring your office into the digital transformation, securely archive your data, or get support for the systems you use in your company? Perhaps you want to turn an idea that comes to your mind into software, or even maybe send something to space, or track a balloon in real-time. We examine, evaluate, and plan all your technological needs, from the most basic requirements to your biggest dreams. Along with this, we provide legal consulting services at every necessary point.
Who are we?
The People Behind
We are a dynamic team with people from various backgrounds in technology fields.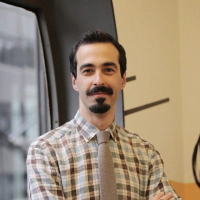 Alper Atmaca
Legal
Mustafa Us
Development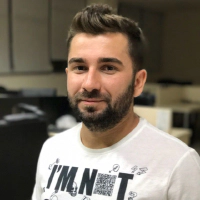 Onur Kayakıran
Infrastructure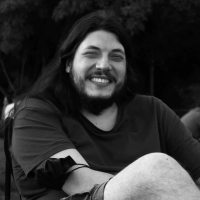 Özcan Oğuz
Development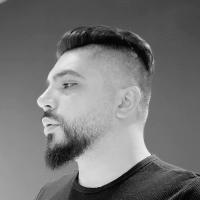 Uğur Arıcı
Development
Our Locations
Where are we?
Dokopol's headquarters and servers are located in Istanbul.

Istanbul, Turkey
Headquarters
eu-ist location

Berlin, Germany
Coming soon!
Office and eu-ber location

Ankara, Turkey
Planning
eu-esb location

Miami, USA
Planning
Only us-mia location