Enterprise Grade Features
Why Dokopol?
Dokopol provides a range of features such as guaranteed resources, quick provisioning, full root access, and an intuitive dashboard to offer a superior server management experience.
Standard NVMe Storage
Each virtual server is hosted on a full NVMe platform, thus ensuring the fastest I/O available on the market.
Lightspeed Uplink
Easy upgrade simplifies software updates for a smoother experience and easier then old technology.
Genial support
Admin support, ensures reliable technical assistance for smooth operation and problem solution.
Daily backups
Daily, weekly or monthly backups are available on your demand.
Multiple distros
Multiple GNU/Linux and BSD distributions offer diverse user experiences and software options.
Quick Provisioning (soon)
Quick provisioning delivers fast and efficient server setup, allowing you to start using your server in seconds.
For developers
Our team are made of developers, so we know your needs. You can just focus on your development without thinking of complex UIs or billing schemes. In addition, our support team can understand your technical approaches and needs as well.
For individuals
Do you just need to run your own website and self-hosted services? Dokopol is affordable for everyone, so you can enjoy enterprise-grade service with budget friendly prices. Just write your blog, we are handling beyond.
For businesses
Got tired of surprise invoices? Spending so much time for just to configure a virtual server? Do you need custom resources with management? We are here to satisfy your needs with our transparent pricing and highly-skilled support team.
For non-profits
As Dokopol, we are proudly supporting free/libre software projects and organizations. Besides, our team has experience on running non-profit organizations. Just contact us and let's discuss what we can do for you.
Turn your ideas into reality
Simplicity by design
Dokopol provides a simple UI for managing your resources. Do not think about how to use the console, it's easy peasy!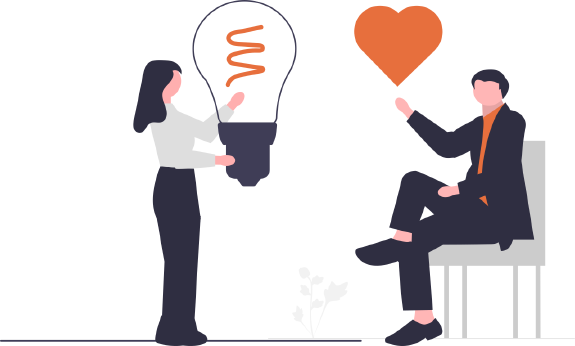 No surprise bills
Affordable pricing
Our goal is providing you the best solutions we can at affordable prices. If you afraid of surprise bills, Dokopol is the right solution for you. Our pricing scheme is transparent, but if you need custom schemes, we can help you.